Dreaming of a luxurious getaway? Whether you're planning a honeymoon, anniversary trip, or simply want to indulge in a lavish vacation, there are countless luxury destinations around the world waiting to be explored. From pristine beaches to opulent resorts, these destinations offer the perfect blend of relaxation and extravagance.
If you're looking to add some destinations to your wishlist, you're in luck! In this article, we'll be highlighting five of the most breathtaking luxury destinations that are sure to capture your imagination. Each of these destinations offers a unique and unforgettable experience, making them the perfect choice for those seeking a taste of the high life.
So, if you're ready to escape to a world of luxury and indulge in the finer things in life, keep reading to discover the top luxury destinations you should consider adding to your travel wishlist.
1. Santorini, Greece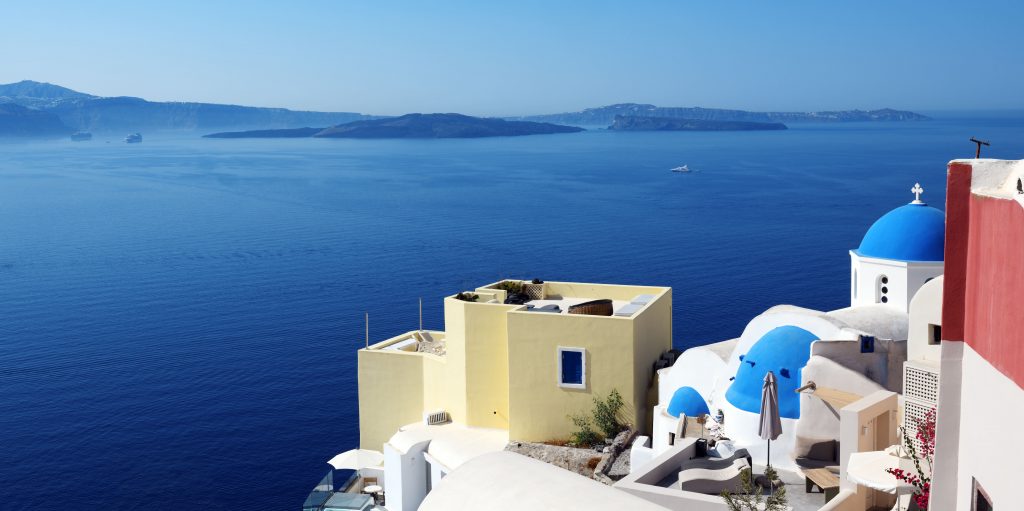 With its whitewashed buildings perched high on the cliffs, overlooking the azure waters of the Aegean Sea, Santorini is a luxury destination that will take your breath away. Famous for its stunning caldera views, this Greek island offers a mesmerizing blend of natural beauty and cultural experiences.
One of the most sought-after places to stay in Santorini is the Canaves Oia hotel. Located in the enchanting village of Oia, this luxurious resort offers unparalleled views of the caldera and the picturesque village below. The hotel's elegant suites and villas are designed to provide utmost comfort and privacy, ensuring an unforgettable stay.
Santorini is renowned for its stunning sunsets, and there's no better place to witness this natural wonder than from the comfort of your private terrace at Canaves Oia. Imagine sipping a glass of champagne while watching the sun dip below the horizon, painting the sky in a myriad of vibrant colors.
For those seeking a cultural experience, Santorini has a lot to offer. Explore the ancient ruins of Akrotiri, a prehistoric city frozen in time by lava from a volcanic eruption. Wander through the narrow streets of the charming villages, discovering art galleries, boutique shops, and exquisite dining options.
2. Bora Bora, French Polynesia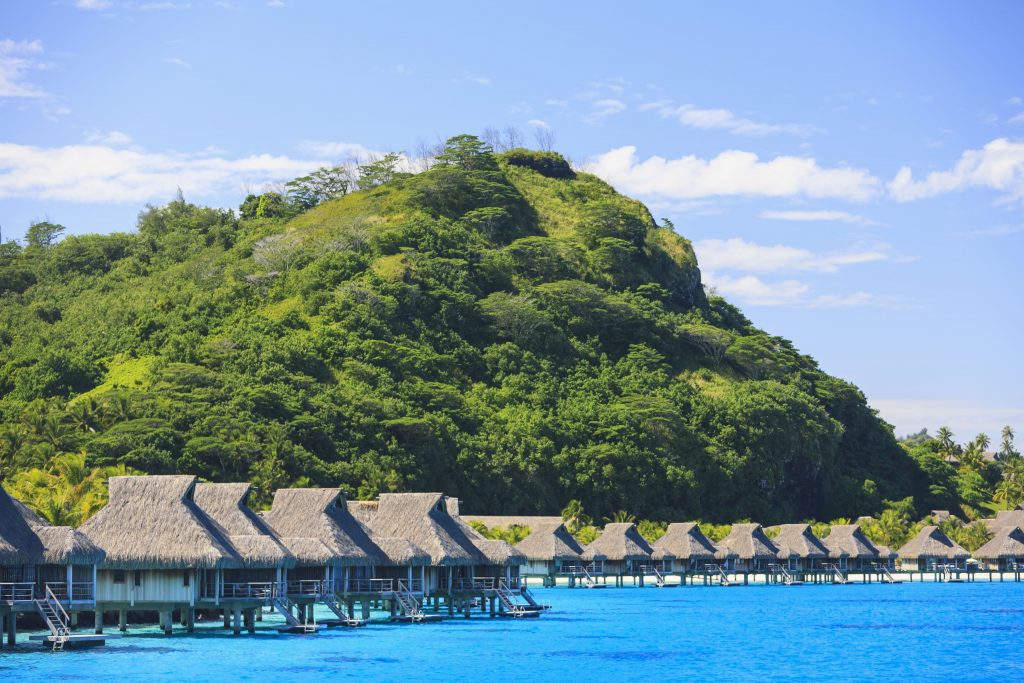 Located in the heart of the South Pacific, Bora Bora in French Polynesia is a luxury destination that will leave you spellbound with its natural beauty. This paradise is known for its aquamarine waters, pristine white sand beaches, and the iconic, majestic Mt. Otemanu.
Surrounded by a vibrant coral reef, Bora Bora offers an array of water activities that will take your breath away. Paddleboarding, canoeing, and snorkeling in the crystal-clear waters are just a few of the adventures that await you in this stunning destination.
When it comes to accommodations, the InterContinental Bora Bora Le Moana is a top choice. This luxurious resort is located in a private enclave of white sand beaches and offers overwater bungalows with direct access to the lagoon. You can relax on your own private deck and take in the mesmerizing views of the turquoise waters and Mt. Otemanu towering in the distance.
Indulge in world-class dining experiences, unwind with rejuvenating spa treatments, or simply bask in the beauty of your surroundings. Bora Bora is truly a destination that epitomizes luxury and offers an unforgettable experience in the lap of nature's splendor.
3. Maldives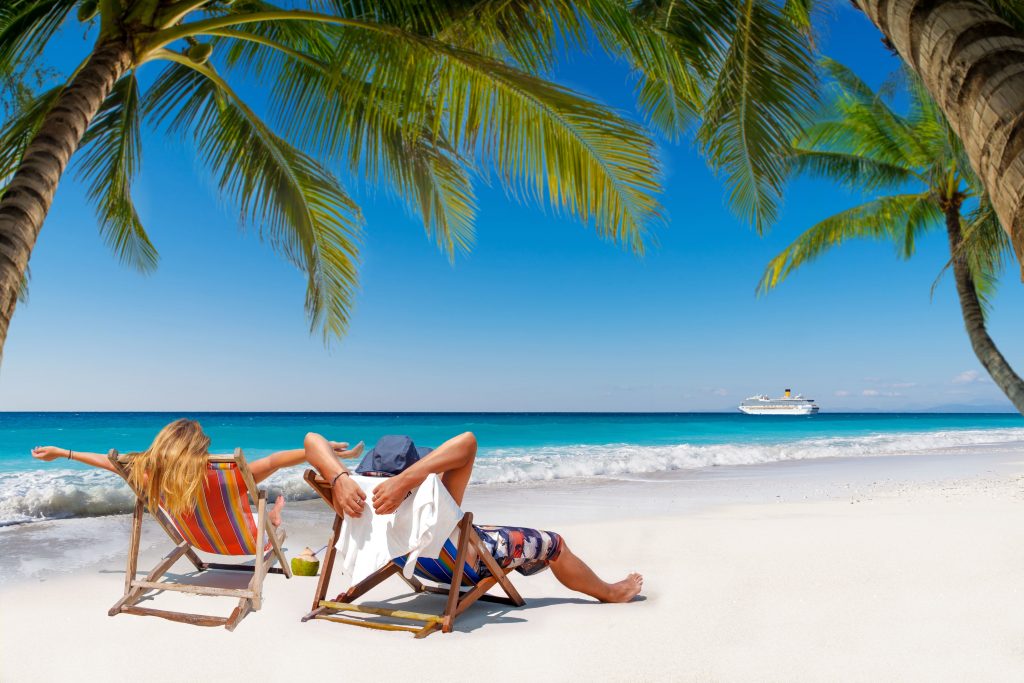 The Maldives is a luxury destination that is renowned for its idyllic scenery, white-sand beaches, and turquoise blue lagoons. This tropical paradise offers an exclusive experience that is second to none.
Arriving at the Maldives is an experience in itself, with the option of seaplane or speedboat transfers that take you to your resort in style. Once you arrive, you can enjoy a range of exclusive experiences, such as sunset-Champagne cruises where you can soak in the breathtaking beauty of the islands while sipping on a glass of bubbly. For those looking for the ultimate luxurious escape, there is even the option to rent a private island and have it all to yourself.
The Maldives is known for its refined resorts that offer a range of exquisite features. Picture yourself staying in an overwater villa, where you can step directly from your room into the crystal-clear waters below. Indulge in a meal at one of the underwater restaurants, where you can dine while surrounded by vibrant coral reefs and tropical fish. For a truly unique experience, some resorts even offer glass cocoon accommodations that allow you to sleep under the stars, surrounded by the beauty of the Maldivian night sky.
If you're looking for a luxury destination that combines natural beauty, white-sand beaches, and exclusive experiences, the Maldives has it all. It's the perfect place to unwind, relax, and indulge in the ultimate luxury escape.
4. Amalfi Coast, Italy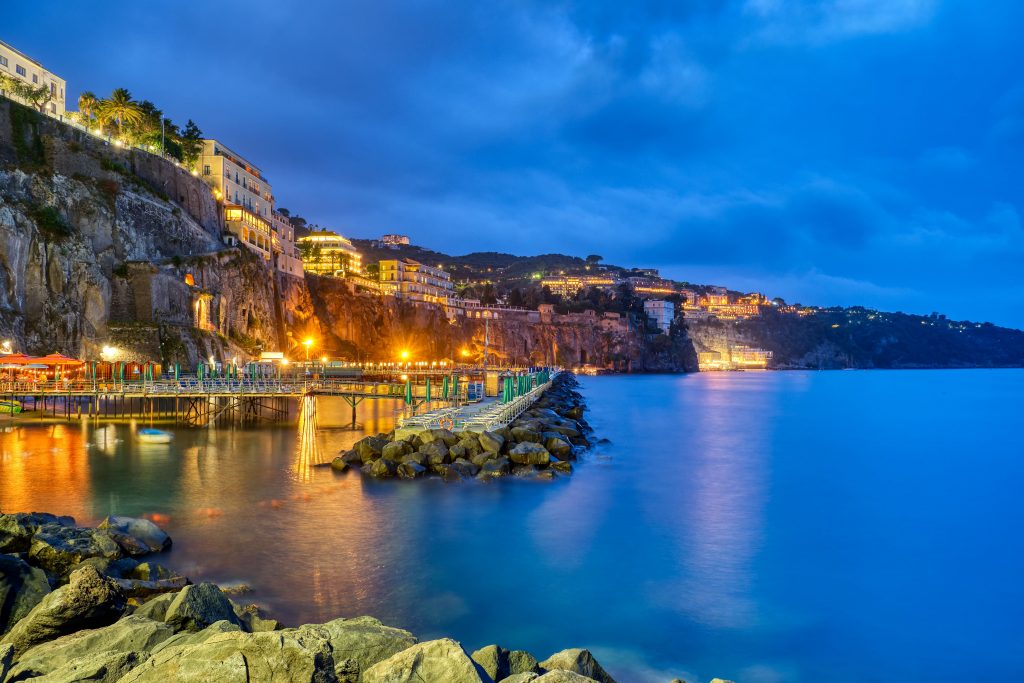 The Amalfi Coast in Italy is a luxury destination that promises breathtaking views, charming towns, and luxurious accommodations. Nestled along the rugged coastline of southern Italy, the Amalfi Coast boasts panoramic vistas of the Mediterranean Sea and rugged cliffs that plunge into the azure waters below.
One of the highlights of visiting the Amalfi Coast is exploring the beautiful gardens of Villa Cimbrone and Villa Rufolo in the enchanting town of Ravello. These gardens offer stunning views of the coastline and are alive with vibrant flowers, intricate statues, and manicured pathways. As you wander through the lush greenery, you'll feel like you've stepped into a secret paradise.
For a truly luxurious experience, consider staying at the Monastero Santa Rosa hotel, a former 17th-century monastery that has been transformed into a stunning boutique hotel. This hidden gem offers unparalleled views of the Amalfi Coast and features a spectacular infinity pool perched on the edge of a cliff. Relax by the poolside and soak up the sun while enjoying the mesmerizing scenery.
In addition to the breathtaking views, the Amalfi Coast offers a wealth of luxurious accommodations, from elegant hotels overlooking the sea to luxurious villas nestled in the hills. Immerse yourself in the charm of the coastal towns, indulge in exquisite cuisine, and treat yourself to the ultimate indulgence on the Amalfi Coast.
5. Dubai, United Arab Emirates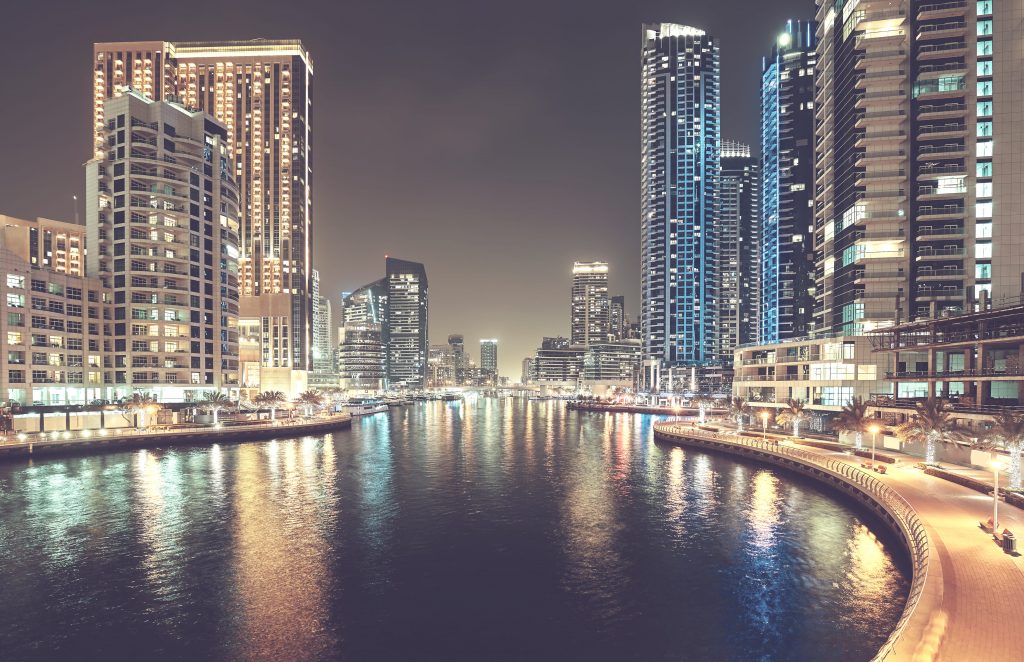 Dubai, United Arab Emirates is a luxury travel destination that offers a unique blend of opulence, modern architecture, and cultural richness. With its upscale shopping districts, chic hotels, and world-class nightlife, it has become a hotspot for glamorous urban getaways and shopping adventures.
Dubai is renowned for its high-end shopping experiences, with luxurious malls like Mall of the Emirates and The Dubai Mall. These upscale shopping districts are home to an array of designer brands, offering a haven for fashion enthusiasts and indulgent retail therapy.
The city's skyline is dominated by awe-inspiring modern architecture, including iconic structures like the Burj Khalifa, the tallest building in the world. This architectural marvel provides breathtaking panoramic views of the city from its observation deck.
For those seeking relaxation and indulgence, Dubai boasts a plethora of chic hotels and resorts. From the renowned Burj Al Arab, often dubbed as the world's only seven-star hotel, to the stylish Jumeirah Beach Hotel, visitors are spoiled with luxurious accommodations and impeccable service.
Beyond the city's glamorous urban atmosphere, Dubai offers unique opportunities for desert exploration. Visitors can embark on thrilling desert safaris, experiencing sand dune bashing, camel rides, and traditional Bedouin-style dining under the stars. It's an extraordinary contrast to the bustling city life.
Dubai is not just a stopover destination; it is a destination in itself for those seeking unparalleled luxury and unforgettable experiences. From upscale shopping districts to modern architecture, chic hotels, and desert exploration, Dubai has it all for the discerning traveler.
Conclusion
In conclusion, luxurious getaways offer the perfect opportunity to escape from the demands of daily life and indulge in exquisite experiences. Choosing the right destination is crucial to ensure a memorable and personalized vacation.